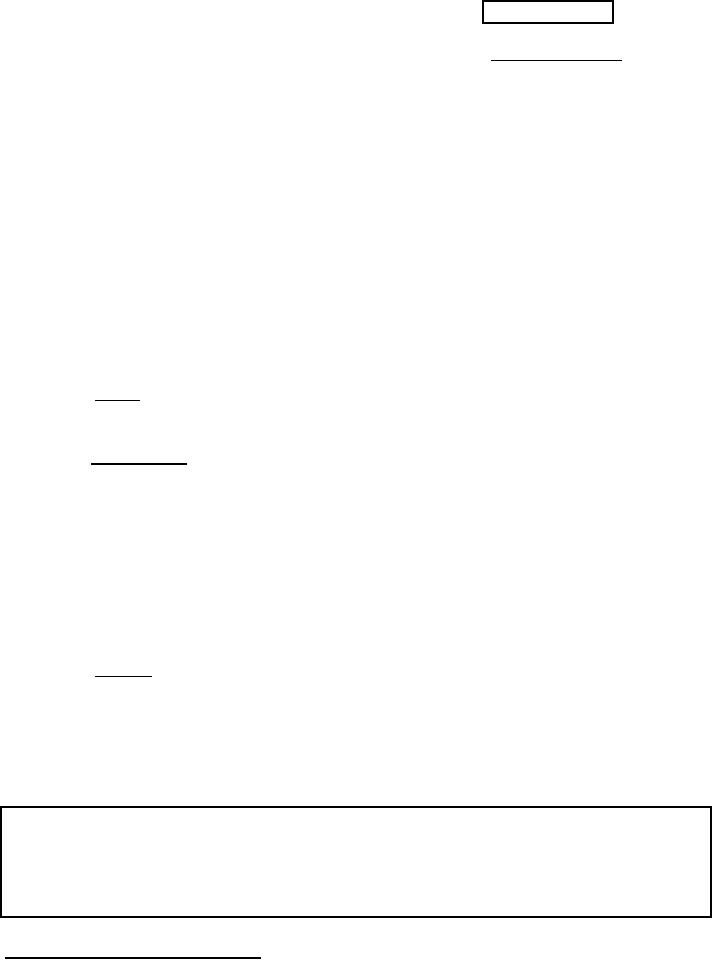 INCH-POUND
MIL-DTL-11603G(AT)
4 September 1998
SUPERSEDING
MIL-PRF-11603F(AT)
28 May 1996
DETAIL SPECIFICATION
TRANSMISSION, CROSS-DRIVE, CD850 SERIES
This specification is approved for use by the U.S. Army Tank-automotive
and Armaments Command, Department of the Army, and is available for
use by all Departments and Agencies of the Department of Defense.
1. SCOPE
1.1 Scope. This specification covers four types of CD850 series cross-drive
transmissions for use in tracked combat vehicles.
1.2 Classification. The transmissions covered by this specification are of the types
specified below (see 6.2):
Type I
-
CD850-5 for use with gasoline engines.
Type II
-
CD850-6 for use with diesel engines.
Type III
-
CD850-6A for use with diesel engines.
Type IV
-
CD850-6A1 for use with diesel engines.
2. APPLICABLE DOCUMENTS
2.1 General. The documents listed in this section are specified in sections 3 and 4 of this
specification. This section does not include documents cited in other sections of this specification
or recommended for additional information or as examples. While every effort has been made to
ensure the completeness of this list, document users are cautioned that they must meet all
specified requirement documents cited in sections 3 and 4 of this specification, whether or not
they are listed.
Beneficial comments (recommendations, additions, deletions) and any pertinent data which
may be of use in improving this document should be addressed to: U.S. Army Tank-automotive
and Armaments Command, ATTN: AMSTA-TR-E/BLUE, Warren, MI 48397-5000, by using
the Standardization Document Improvement Proposal (DD Form 1426) appearing at the end of
this document, or by letter.
AMSC N/A
FSC 2520
DISTRIBUTION STATEMENT A. Approved for public release; distribution is unlimited.
For Parts Inquires call
Parts Hangar, Inc
(727) 493-0744
© Copyright 2015 Integrated Publishing, Inc.
A Service Disabled Veteran Owned Small Business